Brittany Sharma – Office Manager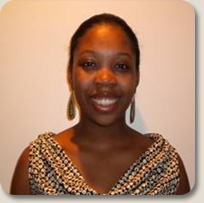 Brittany is the cheerful voice you will hear on the other end of the phone when calling Optimal Wellness Chiropractic. She has been working in our office since February 2007. She was born and raised in Hartford, CT before moving to Atlanta in 1997. She graduated from Chattahoochee High School in 2005 and has an Associates degree in Healthcare Management. Brittany lives locally with her husband Darryl, whom she married in November 2015. She enjoys traveling, watching movies, and dancing.
Valerie Simoncini-Massage Therapist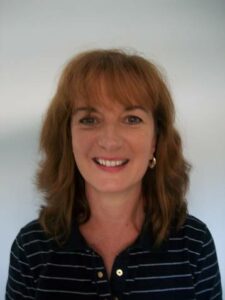 Valerie Simoncini is a graduate of DESCAF in Toulouse, France where she studied Business Administration.  Originally from Amiens, France and later living in South America, Valerie became trilingual to advance her career.  However, she always had a passion for helping people achieve a healthier life, and this has led her to become trained and licensed as a massage therapist.  She graduated from the Georgia Massage School where she received training in neuromuscular therapy, trigger point release, deep tissue, and reflexology.  Valerie is also a certified Reiki Master. She lives locally in Suwanee and enjoys walking along nature trails in her spare time.