Optimal Psychological Services, Inc.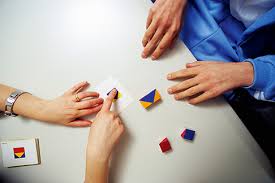 At Optimal Psychological, we specialize in Psychological Evaluations and Trauma Assessments for infants, children and adults. We have convenient appointment times, fast turnaround time and a friendly atmosphere.
We provide the following types of psychological evaluations:
– Bariatric/Weight Loss Surgery Psychological evaluations
-Psychoeducational (Intelligence and Learning Disability testing)
-Social and Emotional Evaluations (ie: depression, anxiety, etc)
– ADHD evaluations for children and adults
-Trauma Assessments
These evaluations are performed in the same office as Optimal Chiropractic for weekday and weekend (Sat.) appointments. Many insurance plans accepted, including Tricare Military, Aetna and Medicaid.
Please call us at 678.528.5816 to set up an appointment.

Shama Patel, ND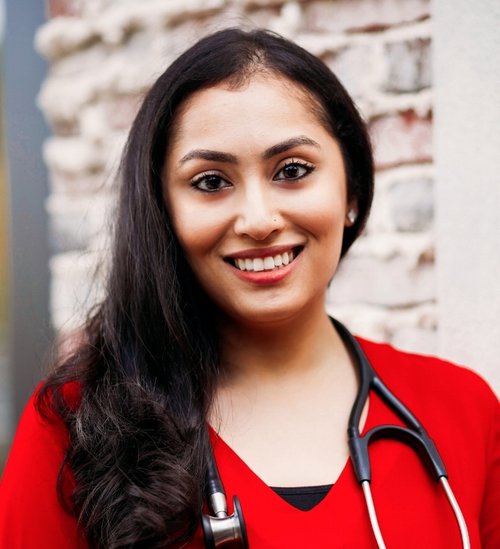 Dr. Shama Patel is a licensed Naturopathic Doctor and is board-certified by the North American Board of Naturopathic Examiners. Dr. Patel is a member of the American Association of Naturopathic Physicians and the Georgia Association of Naturopathic Physicians.
As a naturopathic physician, she seeks to identify and remove the underlying causes of illness rather than to merely eliminate or suppress symptoms.
Some of the many conditions she can help with include:
-Overall health/wellness
-Fertility/preconception support
-PMS
-Irregular periods
-Fatigue
-Thyroid conditions
-Menopausal symptoms
-Adrenal fatigue
-Autoimmune conditions
-Diabetes prevention
-Skin conditions ( eczema, psoriasis, etc)
-Food sensitivities
-Allergies
-Migraines
Please visit www.novaclinic.life for more information and to schedule an appointment.